long island city has never looked so good.
welcome to your coop.
Bldg.10-27 offers 60,000 square feet of newly renovated workspace within a Long Island City industrial building. Polished spaces and natural light paired with swift commutes and a host of nearby amenities make bldg.10-27 a smart alternative to Manhattan. Did we mention we're one subway stop from Grand Central? Come see for yourself.
hats off to a grand commute.
6 mins.
to 7, G, E, and M trains
one stop
from Grand Central
20 mins.
from Penn Station
12 mins.
to N, R, and W trains
30 mins.
from Union Square
18 mins.
from Port Authority
25 mins.
from Williamsburg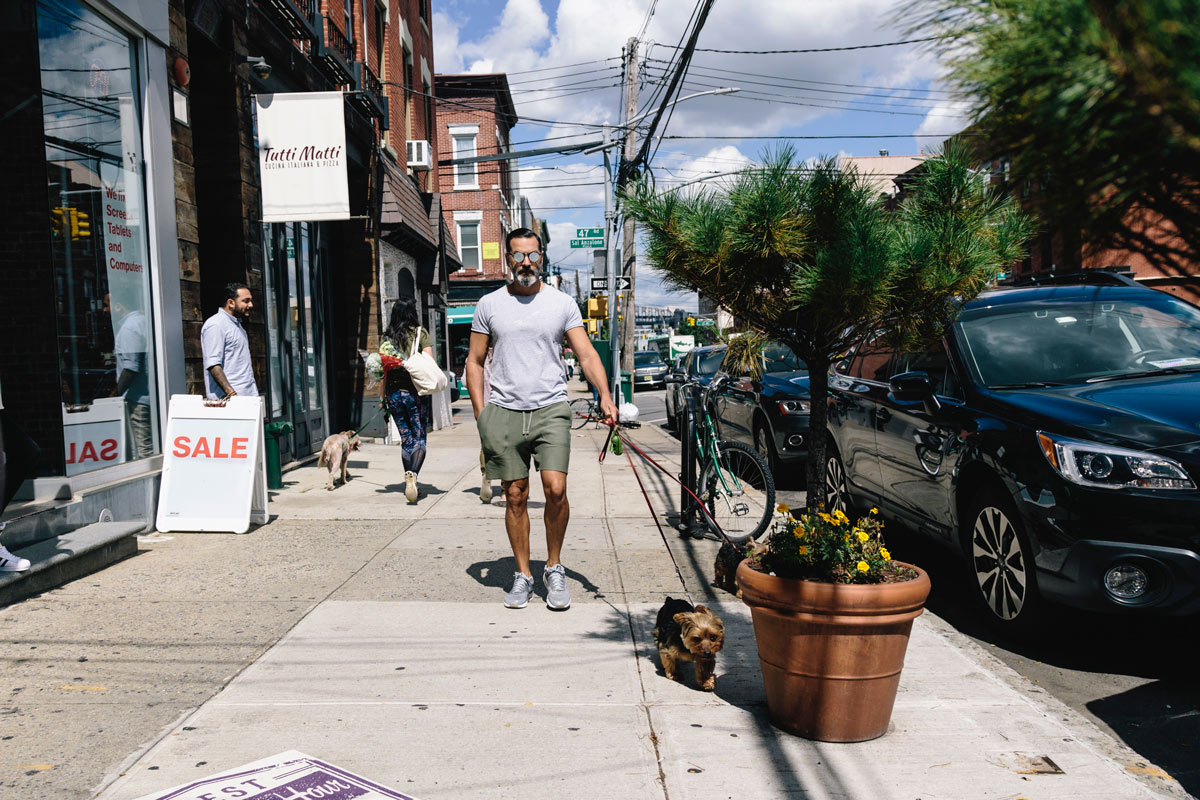 availabilities
With natural light pouring in from four sides, wooden floors, and exposed brick and beams, Bldg.10-27 offers work space where productivity and inspiration come hand in hand. The renovated lobby featuring work by local artists sets the stage for space where creative thinking is the norm.
economic business incentives
Bldg.10-27 is incredibly close to all of what makes Long Island City such a popular destination. Meet up and bowl with friends across the street at The Gutter, or walk a block and peruse the latest exhibit at MoMA PS1. This neighborhood is home to a host of cultural institutions, green spaces and popular eateries, all of which are at your fingertips when your work home is Bldg.10-27. Download the case studies below to learn more.
you've got yourself a deal.
Matt Colavita
Director
GFP Real Estate, LLC
(212) 609–7143
mcolavita@gfpre.com
Eric Gural
Co-CEO
GFP Real Estate, LLC
(212) 372–2021
egural@gfpre.com